Erik Reyna
E.R. Painting Services Inc.
Auto/Body Shop
Products & Services Offered
The fully certified and dedicated team of professionals at ER Painting Services Inc provides top-quality auto body repair and detailing, accompanied by exceptional customer service. We understand that car ownership is as challenging as it is rewarding, and we want to help you care for your vehicle in a way that is both accessible and affordable.
We have been working with vehicles of all kinds for years. Our vast experience has allowed us to develop a keen eye for detail and knowledge of the best methods and techniques in the industry. Our state-of-the-art equipment, transparent pricing, and unbeatable customer care have made us one of the best car body repair shops in the area.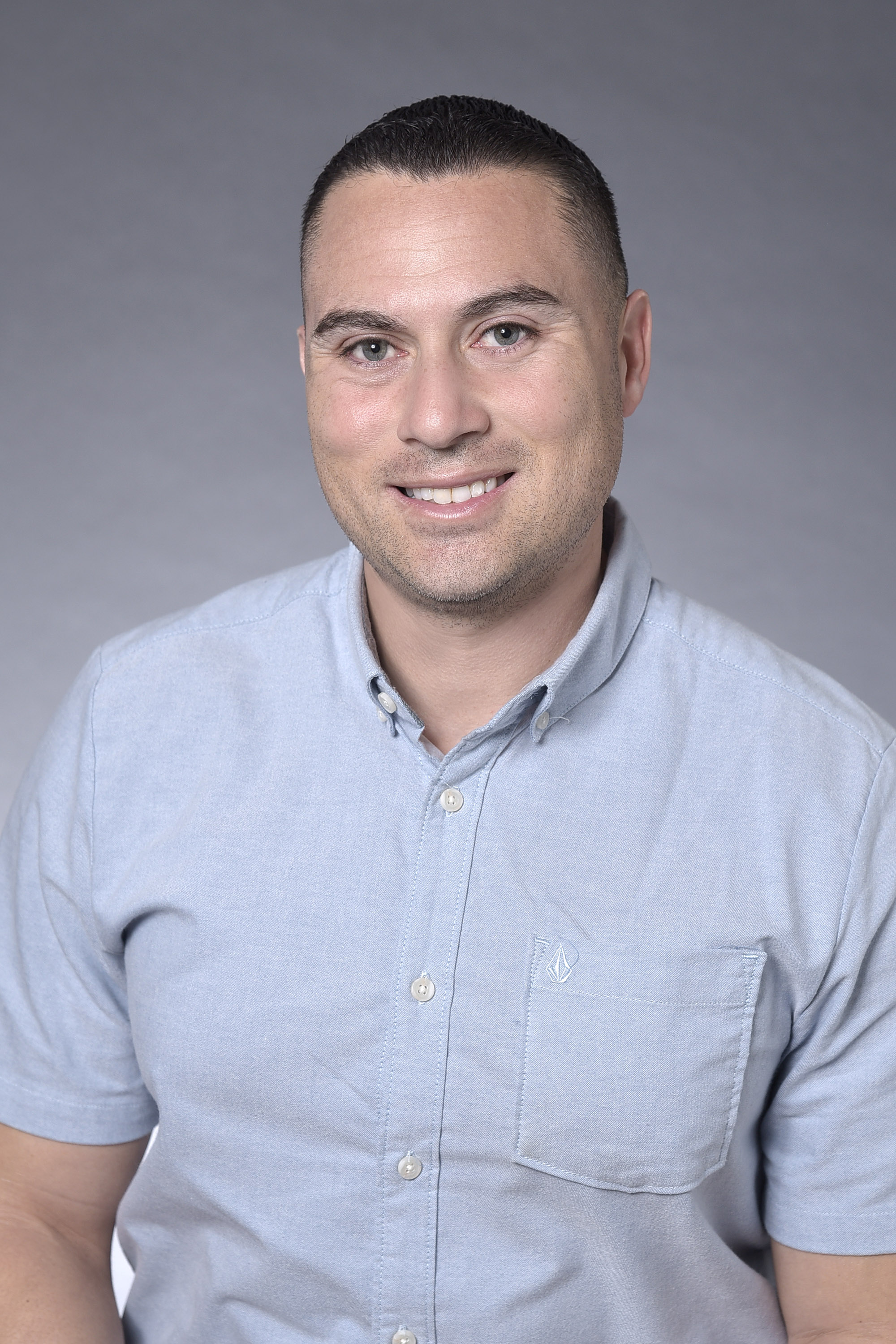 E.R. Painting Services Inc.
1306 E. Edinger Ave., Ste. A
Santa Ana, CA 92707
Phone:
714-866-9453
.(JavaScript must be enabled to view this email address)