Holly Frost
HomeAmerican Mortgage Corp.
Residential Mortgage | NMLS ID: 483931
Products & Services Offered
Holly has been helping families and individuals in obtaining loans for their primary residence or investment portfolio for over 29 years, and truly loves her job! She has experienced and seen it all, from easy transactions to very complicated ones. Her expertise in doing thousands of loans over the years, gives her clients the best route and advice, to complete their transaction. She's always available for her clients, Realtors and Builders, whether it's weekends, evenings or holidays (she's like a doctor on call).
It has always been her goal to positively impact lives and bring joy to people through her mortgage business. Whether you're a 1st Time Homebuyer that needs down payment assistance or getting your last loan through Reverse Mortgage, and anything in between (self-employed, investment properties, VA/FHA, Foreign Nat'l, etc), she can help you through a lifetime of mortgage loans.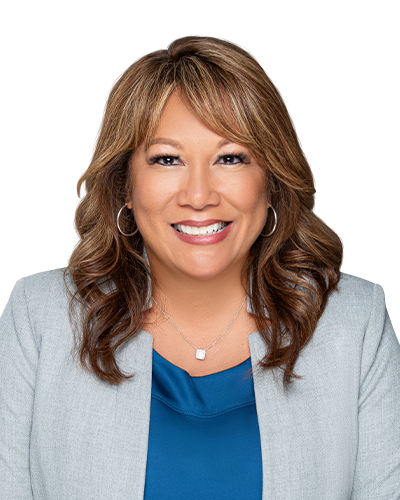 HomeAmerican Mortgage Corp.
5171 California Ave., Suite 120
Irvine, CA 92617
Phone:
(909) 240-5988
.(JavaScript must be enabled to view this email address)