Ezra Leyton
MARQUIS Commercial Properties
Commercial Real Estate
With more than twenty years combined experience in commercial real estate and specialized portfolio management, MARQUIS Signature Properties continues to offer its clients the most prestigious and high-value positioned properties in Southern California and across the nation.

Our approach is simple – provide our clients with an unsurpassed level of service; access to the most exclusive properties, locally and globally; and optimal investment opportunities with sustained returns and potential for growth.

For our clients, we are able to accomplish this with in-depth education during the purchasing process from inception through closing. For clients that are interested in dispositioning their properties, our reach is global and our marketing strategy unmatched.

Learn more about us at marquiscommercialproperties.com

LOCATED IN NEWPORT BEACH, ADMIRED AROUND THE WORLD™
We are a Division of The Luxury Collection, Ltd.
Products & Services Offered
> Commercial leases, acquisitions and dispositions of commercial real estate.
> All asset classes covered including office, retail, industrial, multifamily, medical and land development
> Off market commercial properties with first look opportunities to acquire.
> Special Assets including distressed multifamily properties
> 1031 Exchanges welcomed!
What is a good lead for me?
Family, friends, associates and business partners that are interested in investing, leasing, purchasing or selling their commercial real estate properties.
We do leases for businesses that are just getting started or are looking to expand. For those exploring purchasing a commercial real estate, we provide detailed analytics and ProForma projections on the investment value.
For the established investors and owner operators, MARQUIS provides valuation, disposition and alternative strategic investments with funds received from the sale, including 1031 exchanges.
Contact us for more information, you'll be glad you did!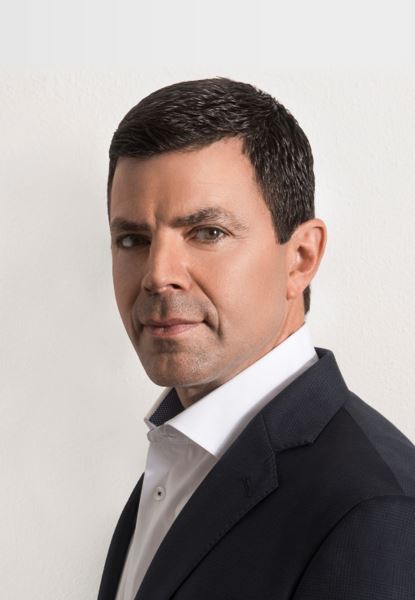 MARQUIS Commercial Properties
2901 W Coast Hwy, Suite 200
Newport Beach, CA 92663
Phone:
949-697-2781
.(JavaScript must be enabled to view this email address)