Randy Smith
RC Smith Design Build
General Contractor
Randy's commercial general construction and project management firm, RC Smith Design Build, follows an important statement: "Trust is one of the things we build well." Everyone at EAOC knows that this motto is undeniable!

Having been in the construction business for over 40 years, RC Smith Design Build strives to work closely with their clients to accomplish the highest quality workmanship.

Randy specializes in:
* Commercial general construction and design
* Tenant improvement
* Infrastructure improvement
* Healthcare clinics expansions and refreshes
* City coordination for permits

They've always built products as if they were building for themselves. In a very real sense, they feel that every project is their own. Their mission is to adopt every client's vision, to deliver that vision, and to earn repeat business and wholehearted referrals from their clients.



Products & Services Offered
Quality
To build a quality product, as though building for ourselves. In a very real sense, every project is our own. Our goal is to make every client's vision our own and earn repeat business and wholehearted referrals from our clients.
Purposeful
To add meaningful value to every assignment through professional knowledge and personal integrity.
Fairness
To price fairly and pay promptly, and abide by the spirit of the law, not just the letter of the law.
Respectful
To treat every client, subcontractor, supplier, government agent and competitor alike – as we ourselves wish to be treated: with dignity and respect.
Belief
To reflect a tradition of Christian love and charity in all our undertakings.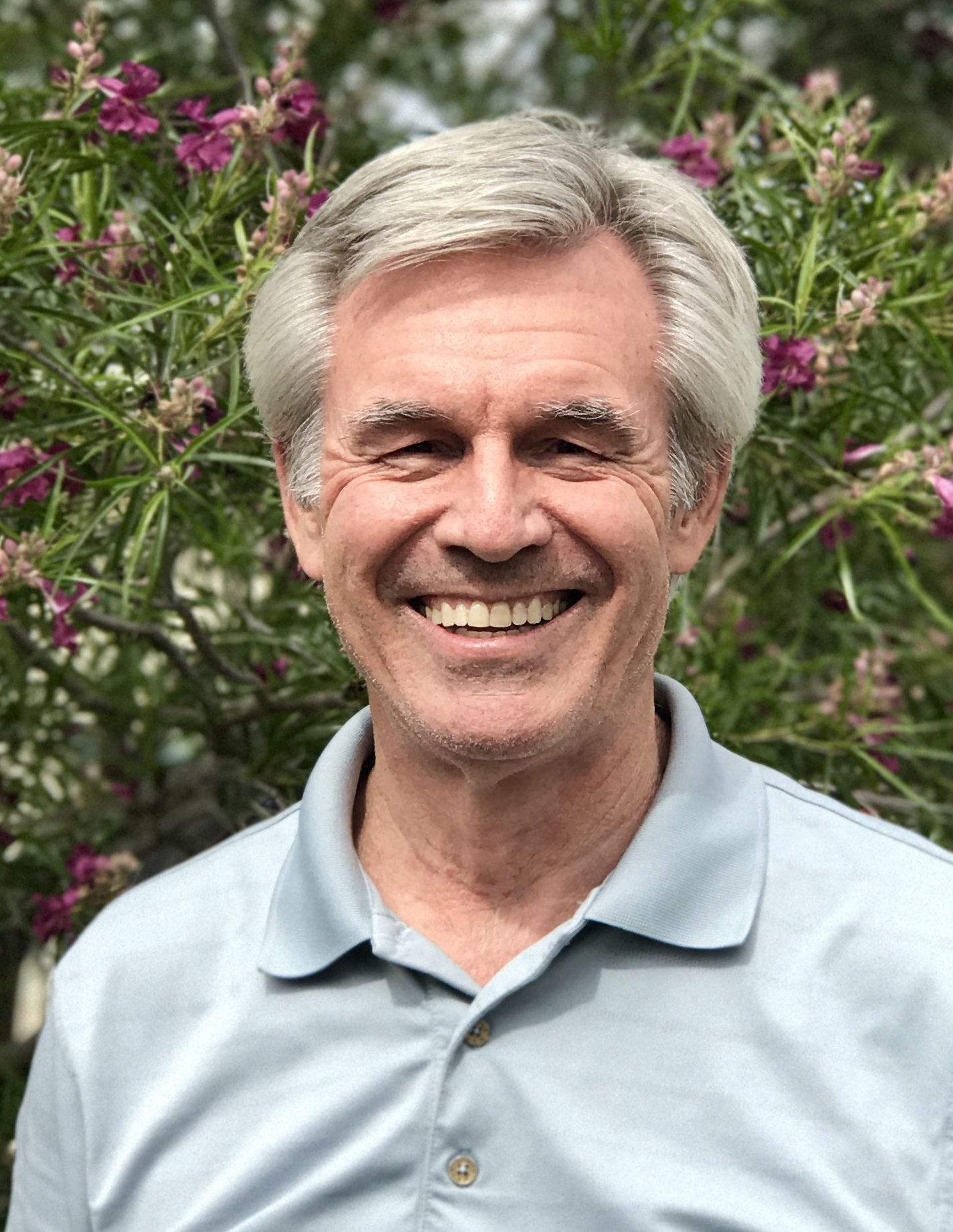 RC Smith Design Build
2430 Balfour Ave.
Fullerton, CA 92831
Phone:
714-213-0070
.(JavaScript must be enabled to view this email address)