Kevin Bastianelli
KBWorks
Electrician-Residential
"Maybe you have to know the darkness before you can appreciate the light"- Madeline L'Engle

EAOC's Residential Electrical genius, Kevin Bastianelli, began his career as a journeyman in machine repair and machine maintenance, while working hands-on at Mascotech, Inc.

During his seven years at Masotech, he became proficient in fabrication, machinery setups- CNC lathe, CNC mills, CNC presses, pneumatic systems, hydraulic repair and set-up and industrial electrical wiring and troubleshooting.

In 2006, Kevin accepted a position as an electrician working for West Coast Power & Lighting in Huntington Beach. In just four years, Kevin was the company's foreman.

In 2013, after a fruitful and educational career with WCPL, Kevin started his own company, kbWorks, focusing on residential remodels and residential solar projects. He worked with Dell Solar on the largest solar shingle project in the nation, and was the FIRST company to install solar shingles, onto NFL Hall of Famer Willie Davis's home in Marina Del Rey.

In particular, Kevin loves optimizing a home's LIGHTING, and strives to organize and implement his clients' ideas into a look that truly reflects their vision. This includes ambiance lighting, task lighting and path lighting.

Kevin will always find the balance between functional and fashionable, while keeping a clear and clean setup behind the scenes, in the breaker box where it counts most.

To learn more about upgrading your home's electrical needs, or to meet with Kevin, please call 714.907.7949.
Products & Services Offered
Residential: panel upgrades, device change-out, complete re-wiring, LED retro-fits. Landscape lighting, spa circuits, EV chargers, ADU's, New circuits, complete rewires, whole house fans, troubleshooting and repair
Commercial and Industrial: Tenant improvements, parking lot LED retro-fits and building lighting, troubleshooting and repair, new circuits
What is a good lead for me?
General contractors
Realtors
Homeowners
Property Managers
Business Owners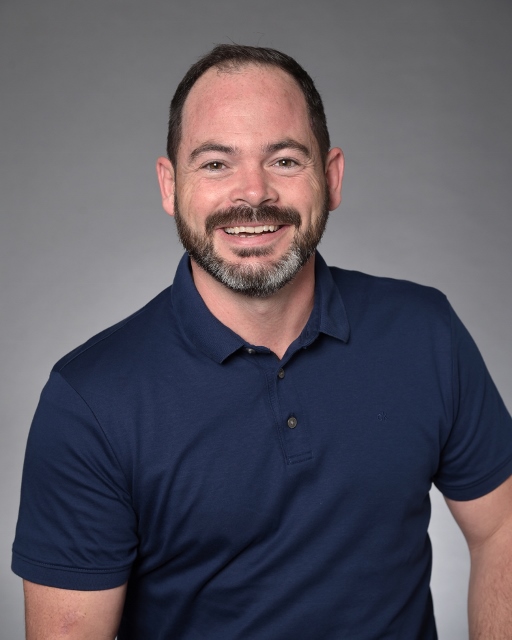 KBWorks
419 Main St., #315
Huntington Beach, CA 92648
Phone:
714-907-7949
.(JavaScript must be enabled to view this email address)