Welcome to the EAOC
The Executives' Association of Orange County (EAOC) is part of an international organization with branches in more than 100 cities across four continents. The Orange County chapter, in existence since 1971, prides itself on members who run their businesses in a professional manner and offer services and products of excellent quality and value.
EAOC members are owners or decision makers of companies with solid reputations for providing quality services and goods. Their business integrity is a credit to the EAOC and the community. They represent the kinds of companies you would like to do business with.
Benefits of Membership
As a member of the Executives Association of Orange County, you have the following benefits:
An executive sales team who will assist you in marketing your products and services.
New business relationships and contacts.
The ability to test your sales and marketing efforts on a network of trusted advisors and contacts.
Networking with some of the top business professionals in Orange County.
Learn of new industry developments from fellow members.
Learn More
Featured Members
---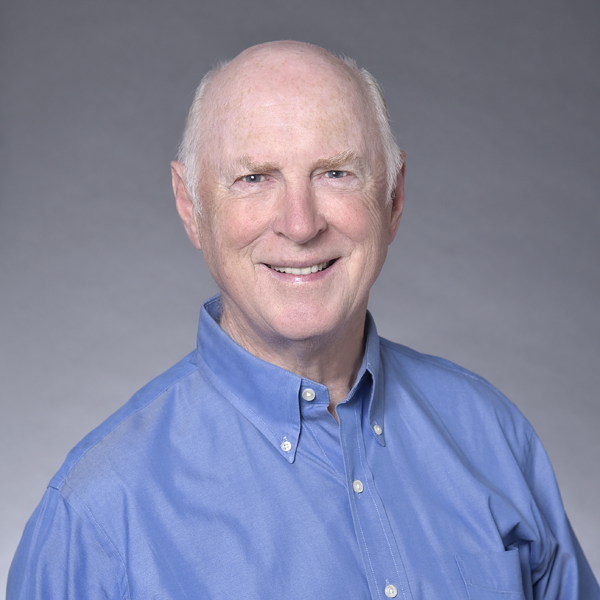 We provide top quality, made in USA, toner cartridges and ink cartridges for all brands of computer printers. We sell at VERY competitive prices often as much as 33% below our high overhead competitors such as the office supply chains or the warehouse stores.
We deliver!