Since 1971, Orange County's Most Established Active Leads Group
APPLY ONLINE
The Executives' Association of Orange County is part of an international organization with branches in more than 100 cities. Founded in 1971, members of the Orange County chapter remain in the Association and lock down their business classification for decades.
EAOC members are owners or decision makers of premier Orange County companies, committed to supporting other member firms by actively providing leads, business contacts, and referrals. The opportunity to establish business contacts with top members from each industry is invaluable, and it is not uncommon to have groups of similar classifications exclusively working together on the majority of their projects.
Benefits of Membership
As a member of the Executives Association of Orange County, you have the following benefits:
An executive sales team who will assist you in marketing your products and services.
The ability to test your sales and marketing efforts on a network of trusted advisors and contacts.
The opportunity to create new business relationships and contacts with top Orange County business professionals.
Hear all about new industry developments from fellow members.
Social media coverage on all of EAOC's social media platforms.
By cornering the market in your classification in each member's networks, you multiply the results of typical live networking events EXPONENTIALLY.
APPLY ONLINE
Featured Members
---
Orange County furniture rentals for your special event.
Rentals
From tables and chairs to dance floors and photo booths, we have everything you need to make your event a success.
Catering
Confetti offers excellent catering services in Orange County for weddings, corporate events and private parties.
Venue
Choose your own venue or use our beautiful location at The Green Parrot in Santa Ana.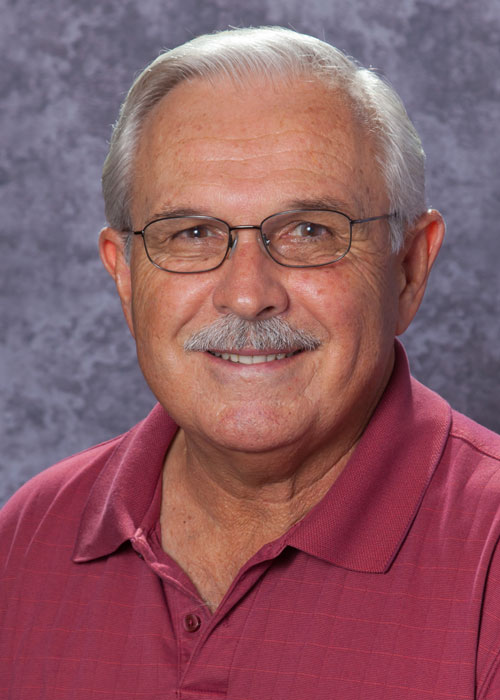 After serving in the military Gary worked for his brother- in-law at a fixture manufacture firm dealing with architects and designers creating custom fixtures. Gary's wife Carol is very talented in cutting glass so they started a side business in the early 80s. Gary and Carol went into fulltime business and have never advertised. They receive all their orders from referrals. Gary studied art and design so he does the sales, custom design and installation.
Gary specializes in copper foil…