Since 1971, Orange County's Most Established Active Leads Group
APPLY ONLINE
The Executives' Association of Orange County is part of an international organization with branches in more than 100 cities. Founded in 1971, members of the Orange County chapter remain in the Association and lock down their business classification for decades.
EAOC members are owners or decision makers of premier Orange County companies, committed to supporting other member firms by actively providing leads, business contacts, and referrals. The opportunity to establish business contacts with top members from each industry is invaluable, and it is not uncommon to have groups of similar classifications exclusively working together on the majority of their projects.
Benefits of Membership
As a member of the Executives Association of Orange County, you have the following benefits:
An executive sales team who will assist you in marketing your products and services.
The ability to test your sales and marketing efforts on a network of trusted advisors and contacts.
The opportunity to create new business relationships and contacts with top Orange County business professionals.
Hear all about new industry developments from fellow members.
Social media coverage on all of EAOC's social media platforms.
By cornering the market in your classification in each member's networks, you multiply the results of typical live networking events EXPONENTIALLY.
APPLY ONLINE
Featured Members
---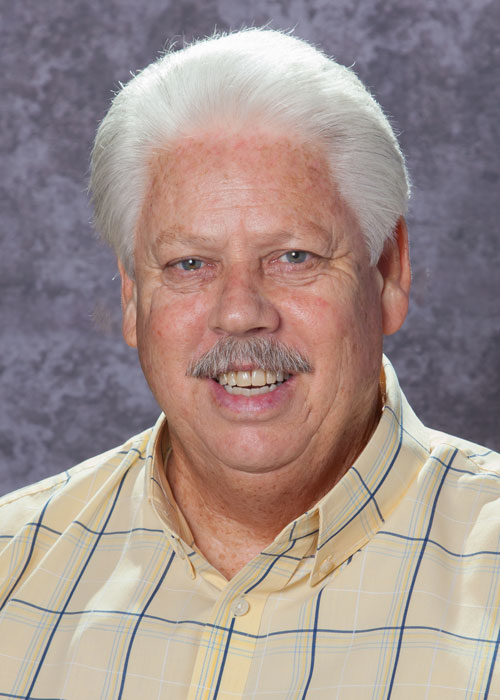 AJ Alarm Systems, veteran and family owned and operated, has been proudly serving the greater Orange County and Southern California areas from San Diego to Ventura County for over 50 years, offering security and fire systems custom tailored to fit your specific needs.
Our highly trained technicians have designed and installed over 10,000 custom systems. We service large commercial businesses, hospitals, manufacturing plants, custom and track homes.
From total home integration, CCTV/video surveillance, burglar and fire…
We provide top quality, made in USA, toner cartridges and ink cartridges for all brands of computer printers. We sell at VERY competitive prices often as much as 33% below our high overhead competitors such as the office supply chains or the warehouse stores.
We deliver!