Sammy Montoya
La Chiquita
Restaurant - Mexican
Products & Services Offered
Buenos Dias from Sammy Montoya at La Chiquita. We had a delicious breakfast including tamales (Chicken, Beef or Pork available for the holidays). Sammy told us his history of coming to the United States in 1982 going to high school in Laguna Beach and starting to work at the White House as a dish washer. After fifteen years he was managing the place. In 1994 a customer at the White House approached Sammy to help keep La Chiquita open. Twelve patrons helped Sammy buy the restaurant. He paid half of them off in five years and the second half in ten years. The restaurant was started in 1950 and is the oldest authentic Mexican restaurant in Orange County.
Sammy has been married to his beautiful wife Maria for twenty nine years and they have two children going to college. He went into partnership buying The Green Parrot Villa ten years ago. Don't miss their Sunday Brunch.
La Chiquita is open 11:30 am to 8:00 pm Monday – Saturday. They are famous for their Enchiladas, Chile Relleno and Sopes. He adds a new dish every year.
Sammy caters all kinds of Mexican parties including graduations, Christmas gatherings, funerals, quinceanera and weddings. He has catered parties up to 3300 in attendance. La Chiquita is available forprivatepartiesonSunday. Heshipshisfamous enchilada sauce and tamales all over the country.
It is obvious why Sammy has become so successful: hard work, great food and wonderful friendly service.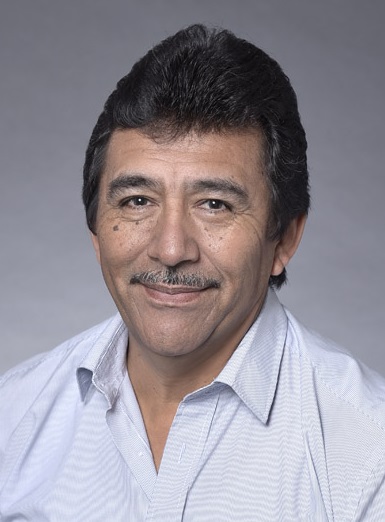 La Chiquita
906 E. Washington Ave.
Santa Ana, CA 92701
Phone:
714-543-8787
Fax:
714-543-6612
.(JavaScript must be enabled to view this email address)