Gizi Clemmer, Your Favorite Realtor
First Team Real Estate
Real Estate
Products & Services Offered
First Team Real Estate is a full service brokerage with representation here locally in California and globally all over the world. Buying, selling or investing in real estate, Gizi Clemmer can handle all of it. Working with fully vetted vendors such as title, escrow and lenders, we surround ourselves with people that are in the service industry and are proud to do so.
What is a good lead for me?
Individuals, families or investors that are looking to buy or sell real estate. A full service brokerage that prides itself in offering the best service possible. Providing valuable real estate advice and educating the buyer or seller throughout the process makes it a smoother transaction from beginning to the end.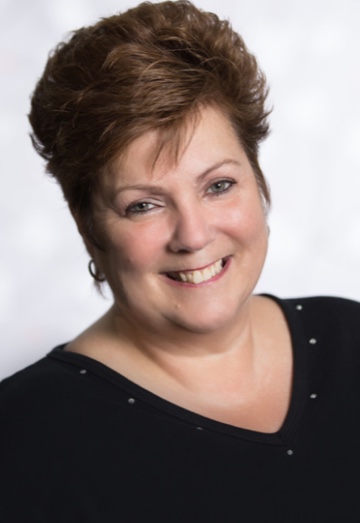 First Team Real Estate
8028 E Santa Ana Canyon Road
Anaheim Hills, Ca 92808
Phone:
562-688-8275
.(JavaScript must be enabled to view this email address)