Pete Sloan
Pete Sloan
Emeritus Member
Products & Services Offered
We provide top quality, made in USA, toner cartridges and ink cartridges for all brands of computer printers. We sell at VERY competitive prices often as much as 33% below our high overhead competitors such as the office supply chains or the warehouse stores.
We deliver!
What is a good lead for me?
Introduction to businesses with lots of people working at computers. Paper intensive companies tend to use a lot of toner cartridges and ink. We can often save them a lot of money. We deliver a high quality American made product.
Member Bio
Born: Detroit, Michigan
Family: Married to Joy, Have five grown children and ten grand children
Education: BA in English Lit Cal State University at L. A.
Resident of Orange since 1969
Founder of South Coast Stationers 1969 until 1990.
Founder of Pacific Coast Marketing Coop, a buying group of 105 office products dealers on the west coast
Co-owner of Office Network, an office product buying group of 215 dealers HQ in Birmingham Alabama.
Marketing Director of Independent Stationers a buying group of 450 dealers.
Training Director for the is.group, a buying group of 950 independent office products dealers.
Started Pete Sloan Productions, a business video production company in 2005.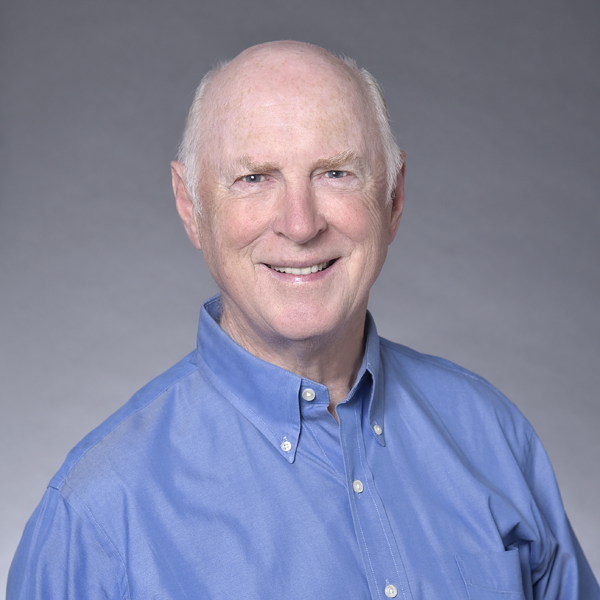 Pete Sloan
1940 N. Tustin St., #117
Orange, CA 92865
Phone:
714-633-3906
.(JavaScript must be enabled to view this email address)