Carlos Salazar
Salazar Associates
Advertising Specialty
Products & Services Offered
We offer a wide variety of Promotional Products to help you promote your company and services, increase client loyalty and promote employee unity. We specialize in Corporate Apparel, (T-shirts, Sport shirts, Dress shirts, Jackets, Hats and Uniform Wear). We can put your company logo and message on thousands of products such as: Coffee Mugs, Pens, Mouse Pads, Letter Openers, Clocks, Watches, Cube Pads, Golf Balls, Golf Tees, Fly Swatters, Magnets, Chairs, Business Card Holders, Coasters…and many more. And of course seasonal items such as: Thanksgiving and Christmas Cards, Calendars and Holiday Foods and Candy.
All graphics are done in-house. If you need help designing a logo or a particular piece of art, we can help you with that also.
What is a good lead for me?
A company with 10 to 100 employees that uses promotional products to outfit their employees and also uses promotional products in their marketing efforts.
A company that recognizes their employees with special awards and gifts at the quarterly or year-end meetings, company picnic or company trip.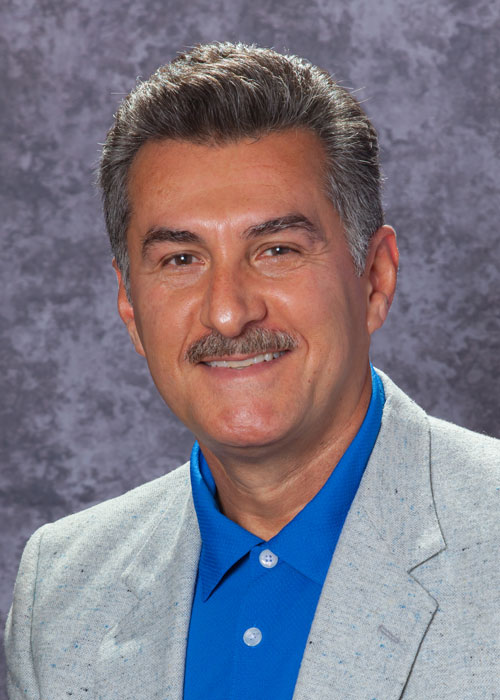 Salazar Associates
1700 Rolling Hills Dr.
Fullerton, CA 92835
Phone:
714-990-9214
Fax:
714-990-9215
.(JavaScript must be enabled to view this email address)