Hal Grimshaw
Belden Hiramoto Liu & Co., LLP
Accountant/CPA
Products & Services Offered
accounting, audits & tax planning, cash flow, income tax, estate tax, retirement, investment, business information, succession.
What is a good lead for me?
a new business, new business or individual to the area, anyone who wants to plan and establish their financial position, anyone questioning or disappointed with the advice or lack of from their current accountant/CPA.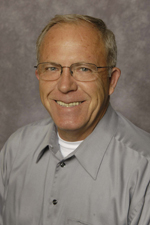 Belden Hiramoto Liu & Co., LLP
3158 Red Hill Ave., Ste. 110
Costa Mesa, CA 92626
Phone:
714-556-8140
Fax:
714-556-8144
.(JavaScript must be enabled to view this email address)