Lisa McCune
Affinity24
Merchant Services
Products & Services Offered
Full offering of Credit/Debit Card Processing -
We offer:
*Point-of-Sale terminals & Clover Systems
*CONTACTLESS Payments
*complementary analysis/cost savings
*Website Merchant Processing
*BNPL - (Buy Now Pay Later financing)
*Recurring Billing
*Multiple Gateways
*Merchant Cash Advance
*Gift Cards
*ACH
*Electronic Check Acceptance
What is a good lead for me?
Any business currently accepting credit cards looking to reduce costs. New business opening or merchant wanting to become and stay PCI Compliant. Desire to process in a safe and secure environment.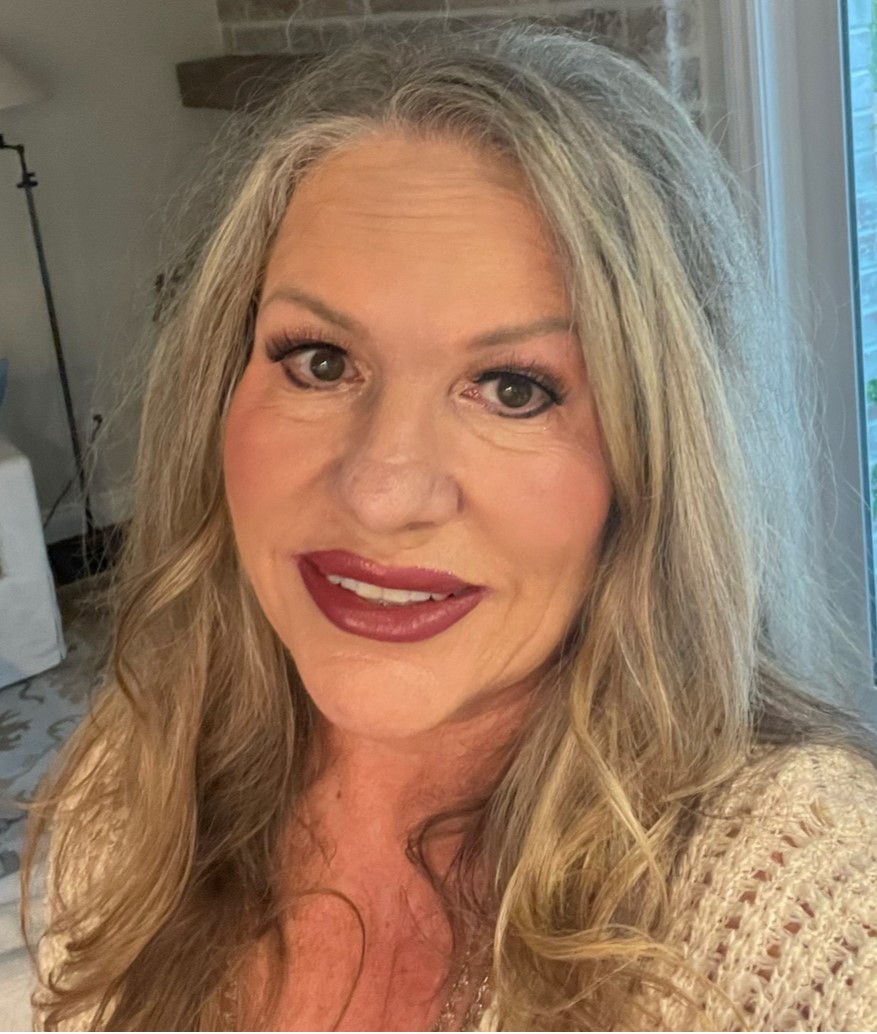 Affinity24
1322 Bell Ave Ste. 1-L
Tustin, CA 92780
Phone:
714 315-6992 OR 844-724-2444
Fax:
877 359-9420
.(JavaScript must be enabled to view this email address)