J. Tyler Douthit
Divert Pest Control
Pest Control & Termites
Products & Services Offered
Tyler brings more than 10 years of direct experience in residential pest control. His team uses the latest advancements in the industry to safely eliminate any possible pest hazards.
Homeowners and business owners find that Divert Pest Control's Integrated Pest Management approach both thorough and trouble-free. They first inspect the problem, then determine any existing environmental concerns.
The team then develop a program to treat the entire structure, including the interior AND exterior of the home or business. Technicians monitor the problem to assure the targeted pest has been safely eliminated.
Technicians at Divert Pest Control are state certified, and trained pest management professionals that solve pest problems with GUARANTEED RESULTS. They work with insects, rodents, birds, termites, and animal trapping and relocation.
Helping to provide a safe sanctuary for you and your loved ones against unwanted pests is their number one priority!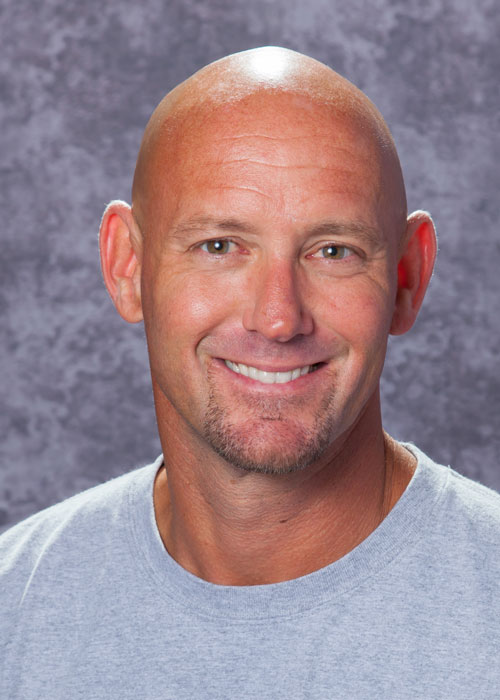 Divert Pest Control
5308 E. Valencia Dr.
Orange, CA 92869
Phone:
714-299-9118
Fax:
888-682-3911
.(JavaScript must be enabled to view this email address)