News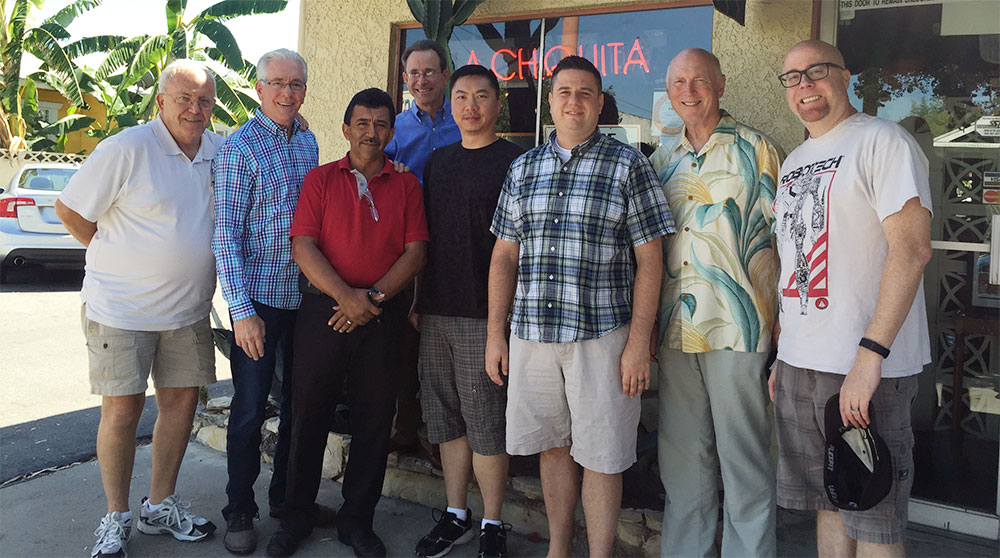 "Last Friday's "Brain Trust" Marketing Meeting as you've probably read was supporting Tony Wang! His remarks follow:
After participating in the Brain Trust last Friday, I found that a more casual, intimate setting is more helpful for discussions than a large group. Everyone who was there had some really relevant comments and suggestions with examples from their particular industry. I gained some insight into marketing avenues that I had not even thought of before. I believe, by participating in the Brain Trust, I can move forward more effectively in promoting my business."
Thank you Tony, we all had a good time sharing!
Let members of the EAOC help you! (If you want to.)

If there is something you like or don't care for let me know.
Joe Lightman,
New Member Chair
---
0 Comments
Leave A Reply