News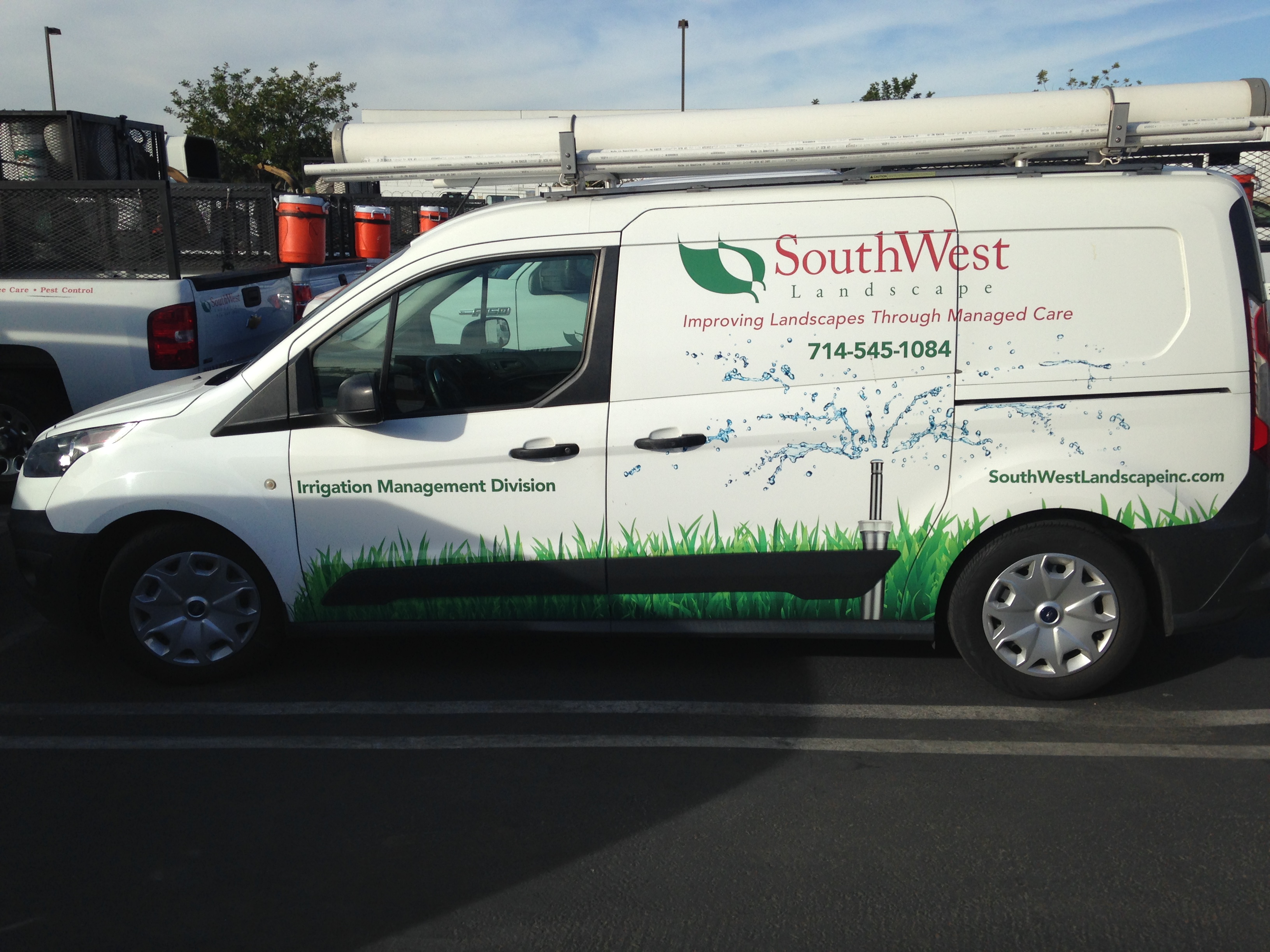 The more we can get from a contactless sign or graphic these days, THE BETTER. That's why vehicle wraps and outdoor display signs are everything right now, and are filling up the schedule of Lorna Scherff of SpeedPro North OC.
Vehicle wraps in particular, where the vehicle brings the signage to the customer, mean more than ever while so many are working from home. Home improvements, and the vehicles that go with the vendors hired to do them, are parked in every neighborhood for hours or days at a time. That's quite a bit of exposure that could have gone unnoticed should the vehicle wrap be sub par, or worse—non-existent.
Take advantage of advertising real estate that you're already carrying around with you from job to job. Set up your sign on the job site without lifting a finger, and let Lorna walk you through the easy process of preparing your graphic. Unused advertising space is simply wasted without proper signage and contact information.
If you are one of the few who are able to open their place of business to service the public, make sure your outdoor signs and graphics are eye-catching and current. Competition is tough right now, and you get one chance to win your customer over as they drive or walk past your business. Welcome them in a way that works with your brand! This happens to be Lorna's specialty!
To learn more about vehicle wraps, signage, graphics, or to make your branding simply outstanding, please visit www.SpeedProNorthOC.com.
---
0 Comments
Leave A Reply